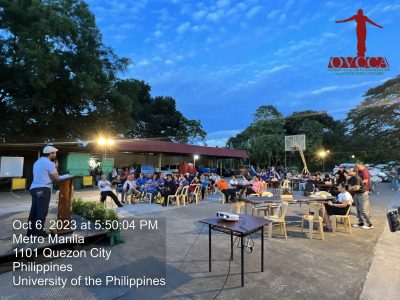 " Isang Komunidad, Isang Unibersidad "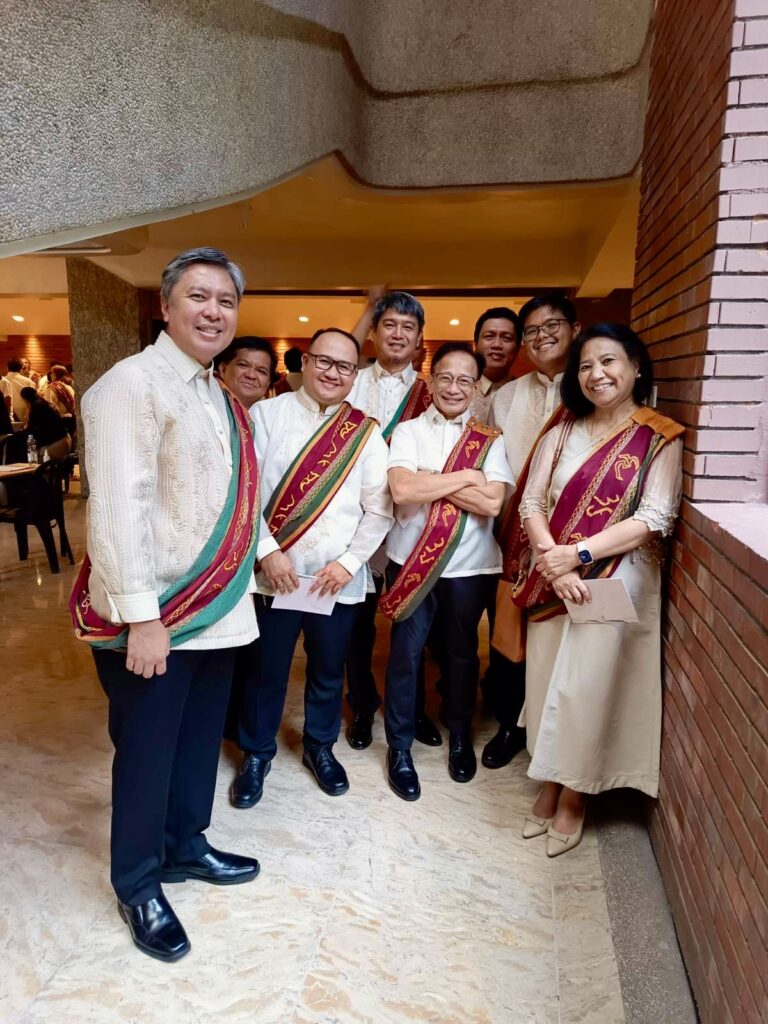 The OVCCA assists the office of the Chancellor in encouraging unity and harmony between the University and the members of the UP Diliman community. It also ensures that together with its units they are able to carry out its mandate while upholding its vision.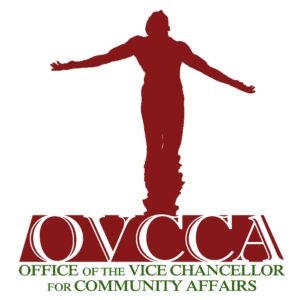 The OVCCA is tasked with ensuring a safe, clean, orderly and peaceful environment for the UP Diliman community.
Its concerns include the promotion and provision of primary health care services, upkeep of campus facilities and grounds, management of employee housing, campus transportation and traffic management, conduct of campus-wide sportfest and special events, solid waste management, among others.